Your Trusted Robotics Company
in Wildomar, CA
For more than four years, A Ran-Dee Company has been working collaboratively and directly with clients all around the world to help them with their technological needs. Having more than four decades of technical and management expertise, we use our skills responsibly and creatively to introduce a groundbreaking solution in the robotics industry.
We have already launched the Cow Copter – our signature unmanned system that gives users eyes in the sky while they're on the ground. Melding together the visual with the data analysis allows farmers and conservationists to manage their needs. You can rely on us to both manufacture and design the program of your aircraft. We also offer the latest 3D printing service for part replacements and use off-the-shelf parts.
About Dee M. L'Archeveque, MD, FACEP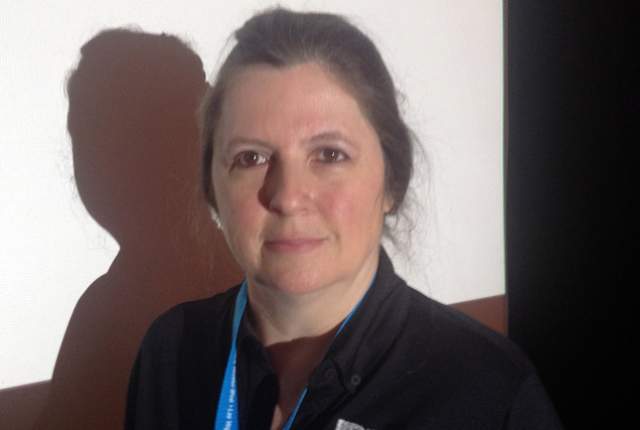 As a dedicated physician for more than 20 years, Dee is committed to making lives better. In 2001, she intensified her interest in search and rescue after witnessing the Twin Tower destruction in New York. As an emergency physician, she finds it necessary to quickly find patients and treat them in order to save their lives.
She is now the spokesperson and founder of Kestrelfindme.com, a branch of A Ran-Dee Company. Wanting to help responsibly, she illustrates beneficial unmanned systems to improve and save people.
Dee's academic background consists of a BSBA degree and a medical doctorate from the University of California, Los Angeles (UCLA). She also has more than 25 years of experience in emergency medicine as a doctor and as an emergency medical technician (EMT) in college.
A Ran-Dee Company is now using Kestrelfindme.com to market the use of unmanned systems to save lives. Currently, the Cow Copter is the best product that shows the world that these systems can be used for good. Connect with Dee if you are interested in talking about how to bring a great concept to the unmanned systems market.
Randy is the co-founder as well as the production and programming director of A Ran-Dee Company. The Cow Copter is not the first flying machine that he has built from the ground up. As a young boy, his fascination with aerial flight started with balsa wood airplanes. With his 40 years' worth of knowledge in electronics and finding solutions, he was able to create the Cow Copter—the company's premier unmanned aerial device.
Besides being the chief software architect for Compaq a few years ago, Randy has also served the United States Air Force. He is proud to bring the company to the innovative unmanned vehicle industry.
What is unique with his product is the partnership of off-the-shelf technology and custom programming to find a lost hiker or a lost cow. Randy is committed to seeing the brand of Cow Copter become an industry standard.
You can rely on him to understand the farming needs of America as he managed his grandfather's farm in Iowa for several years. Reach out to Randy for more information.
Work With Our Professional Team Today
At our company, we ensure that what we provide is most suitable for you. You can trust us to listen to your problems and offer effective solutions for your specific needs. We also make sure that we keep our clients satisfied by prioritizing them. In the rare event that we cannot help you, we will let you know at once.